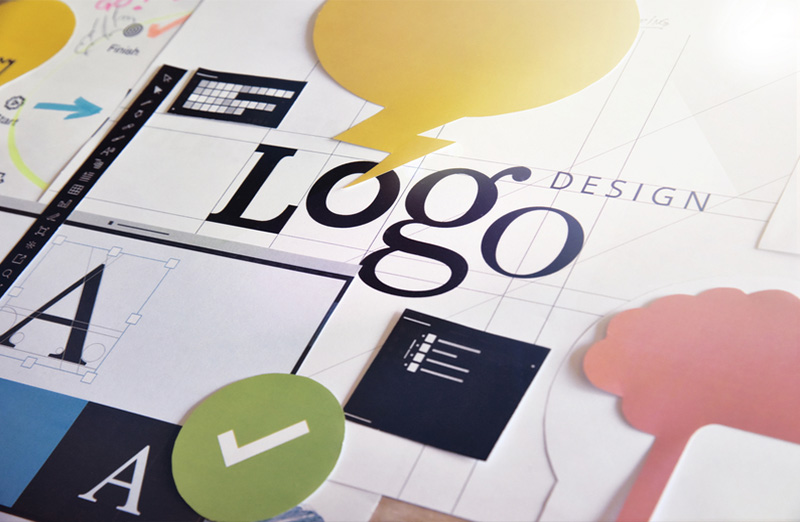 by Michael Penner
Not all graphic designers are great at creating logos. So, while I may be good at designing for a website or creating technical diagrams for a white paper, that doesn't translate at all into being a solid logo designer. For that I defer to other colleagues. It really is a business art form unto itself. Regardless of the cost of your logo, there are a few things to consider when retaining a logo designer:
They should have an online portfolio.
Decide how licensing will be handled. I know it might seem obvious that you should own the license to the created work, but not all agencies operate the same.
In our hypothetical web search, let's say we've narrowed it down to a few designers. Now, we have to determine what it's like to work with them, at least at a surface level. Are they available by phone? Do they respond to e-mails in a friendly and timely manner? Are they in a different time zone? What's their turnaround time on changes?
Be ready to explain to the designer a little something about your industry and what your organization does that drives value. Chances are they will have a questionnaire of their own for you to fill out.
Be careful of asking the designer to sort through all the logo design feedback from a committee. This can lead to the designer having to reach out to clarify confusing, unclear, or even contradictory remarks. Depending on the responses, the back-and-forth can create serious project drag. To avoid this problem, designate a Single Point of Contact (SPOC) that will compile the feedback and make sure it's all sorted out and clear before handing it over the designer. Ideally, this is the only person the designer has direct contact with.
The designers I've worked with turn in eps, jpg, and png files of the logo, or whatever other format might be needed. It's good to get that clear before the project starts.
Costs can really range the spectrum from a few hundred to several thousand dollars or more.
I hope your logo design experience is a great one!