Subscribe or Get Ad-Hoc Tech Support for WordPress Related Issues
Secure WordPress and Shopify Web Design
FlexTech Media RapidRollout and Foundation WordPress websites are built for security, ease-of-use for the website owner, responsive design, and design longevity. My RapidRollout service uses high quality components with security best practices for building websites in weeks instead of months.

FlexSupport: Consulting and Tech Support
FlexSupport goes beyond tech support. It also includes in-depth training, online practice areas, consulting, and content management services.
Professional Writing
For Niche Industries

What you say and how you say it requires a coherent content strategy and a writer capable of conveying even the most abstract value propositions to the target audience. Find the voice that reaches your particular audience with professional writing services from FlexTech Media.
Press releases, web or print content, and white paper ghost-writing are just a few of the authoring services I offer.
Technical Communication
Across Media Types

When it comes to abstract subject matter, complexity is relative to the knowledge the reader brings to the table. From user guides to outbound marketing e-mails, well crafted technical communications reduce perceived complexity and eliminate barriers to understanding by educating the audience. I provide concise writing, attractive infographic design, and media re-purposing services to reach your audience in the media consumption format they require for their particular environment.
I've been implementing secure websites with built-in Content Management Systems (CMS) since 2004. I started using Adobe Contribute®, and eventually embraced WordPress™ over Joomla™ and Drupal™ for one very important reason: the ability to modify the back end to improve end-user friendliness. No CMS provides an out-of-the box user-friendly environment quite like is advertised, or…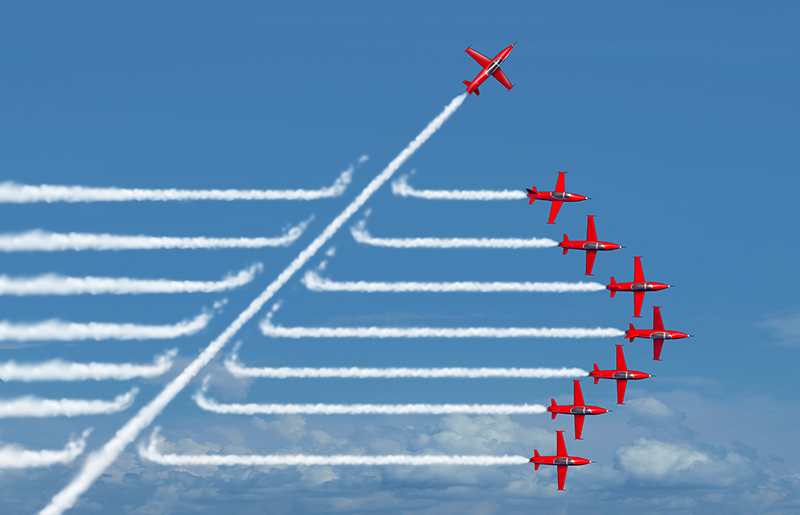 Any self-hosted website you own will have maintenance costs. It requires consideration from the start about how you are going to keep all its components updated and its security stance relevant to the types of threats public-facing websites experience. Some of my clients have IT people for this, and some do not. The cost for such services varies according to the website's complexity and the problems encountered during maintenance.