Go beyond standard web builders and basic self-hosted WordPress, but only if appropriate.
Go beyond standard web builders and basic self-hosted WordPress, but only if appropriate.
Powerful Feature Sets In A Portable Website
Here are a few of the growing Feature Sets designed for deployment in FlexTech Media websites, and in many cases compatible with WordPress websites I didn't build.  From marketing to operations, there's something for everyone. I empower my clients with choice. Your website always remains portable and usable with other hosting services if you ever so desire. Feature Sets are not dependent on proprietary web server configurations.
(View The Full Feature Set Index)
A web form system that can be enhanced to securely virtualize office forms, route responses based on criteria you set, and even take payments for things like event tickets (requires a gateway provider).
One of the easiest Content Management Systems of its kind. Each design is specifically bound by the requirement that the resulting website not require a techie to update it's content, and even some aspects of its design. This requirement demands a specific way of building WordPress websites that also makes them easier to bring into compliance with the "Americans with Disabilities Act" (ADA) regulations. FlexTech Media can even provide Human Resources with the User Guide required to keep the site ADA compliant.
Quick switch-outs of headers / footers for seasonal changes or other periodic design change needs.
Blogs with intelligent categorical navigation. You're not just limited to one long blog page. By categorizing your posts, you automatically build navigation that lets your audience find articles faster.
A responsive media player for audio and video, designed to securely stream content from your protected Amazon S3 account.
Printable web page features that give your visitors control over what aspects get printed.
Page sharing via e-mail or social media right from your website.
Several photo gallery types allowing you to choose the best experience for your visitors.
Security-compliant SEO features to help jump start your online marketing.
FlexTech Media provides WordPress training for content managers, personalized technical support, and proactive security approaches for keeping your website safe. These aspects, along with professionally designed responsive behavior, are critical to your website's relevance and longevity. Built for you or by you, FlexTech Media is here to help.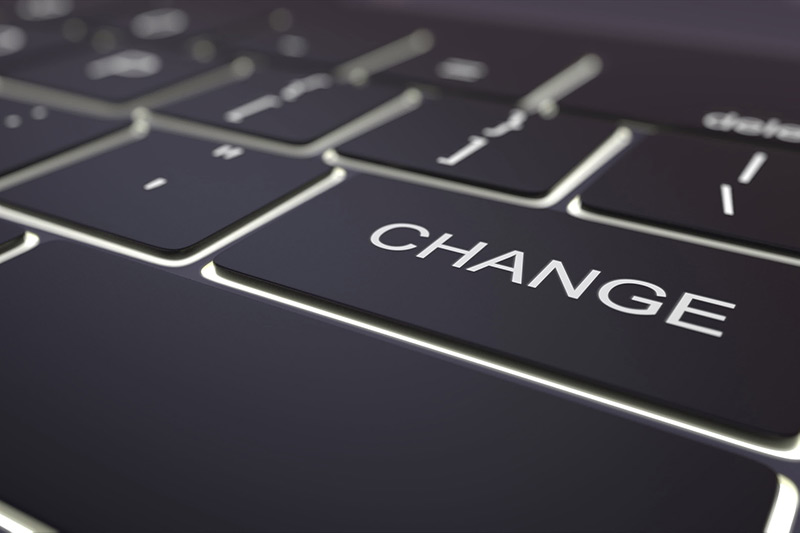 If you have specific functionality requirements or design needs that a SquareSpace™ website (or other do-it-yourself web builders) cannot offer as reliably, intuitively, or as affordably as a self-hosted WordPress website can provide, then you should go with WordPress. That will not mean much to you unless you are familiar with both offerings, which is…