by Michael Penner, Owner, FlexTech Media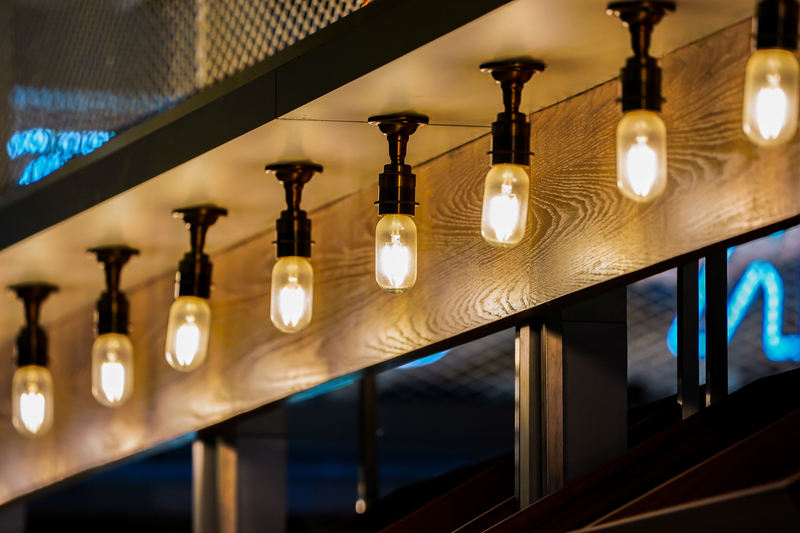 It's hard to imagine the benefits of monitoring traffic on your website until you actually start doing it. The charts, graphs, data tables, and more are all too detailed for a treatment in this article. If you want to learn more about what a web analytics package can do, Google Analytics is a great place to start. There are tutorials and examples to make getting started and becoming an expert as easy as possible. That said, here's the list, in no particular order of importance, of the benefits a web analytics package can provide:
It helps you understand what is important to your audience. I know I said this already, but it's the central value proposition of all web analytics applications. An analytics program gives you a lot of charts and graphs, and ways to follow a visitor on their journey through your website. That journey reveals a lot about the value of your content to the visitor. Among other things, web analytics measures which pages they visit, in what order, and how long they stay on a given page. Right away, we can see if they are following the desired path through the website, or if other pages are pulling them away.
It directs your content production activities. Once you see where people are gravitating on your website, you can produce more content in that direction or refine what is already there. "Give the people what they want" is the idea here. For example, if your online knowledge base is getting a lot of visitors, but your people are still getting hammered with technical support requests, you know that focusing on better technical documentation would be valued by everyone.
It tells you when to abandon or adjust a given approach. Let's say you manufacture a complicated device which can be ordered online by "building it" out on a web form. Clients can select the options they want with a visual interface, removing the need for their purchasing agent to call you and place the order via a session of 100 questions. But you find the phone calls don't decrease, and web analytics shows healthy traffic to the device build page, so what's going on? In this case, you discover the form was used to create what the client wants, but the last piece, placing the order, didn't have enough options and so phone calls were made anyway. Web analytics can help your business make adjustments it might not otherwise know about.
It can evaluate your social media advertising efforts. Let's say on Facebook you run an ad for a week. That ad links to a specific landing page on your website. With web analytics, you can see if there was any increase in web traffic for that landing page, and then where they went from there within your website.
Web analytics can help you drive more conversions. Ultimately, all the adjusting and improving being done thanks to the information web analytics provides will increase your website's relevance to your intended audience. That will in turn make them more likely to take some desired action on your website.
Web analytics packages like Google Analytics can be used by beginners and professionals alike. If you're new to the idea, check into Google Analytics and go from there. It's really fascinating to start looking at the metrics and seeing what the traffic patterns are saying about the website.