Archive for December 2017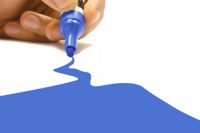 For most organizations, having their content labeled as "hype" by their audience is not a good thing. The damage such perceptions can do to brand credibility follow the content everywhere, making it difficult to regain hard-won market traction.
Read More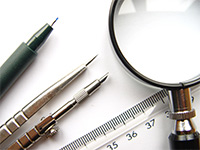 Software as a Service (SaaS) is a business model that delivers software technology access on a subscription basis (usually). An example is wordpress.com. The idea is that such a model relieves clients of various technical responsibilities, including keeping software updated and hardened against cyber attacks.
Read More